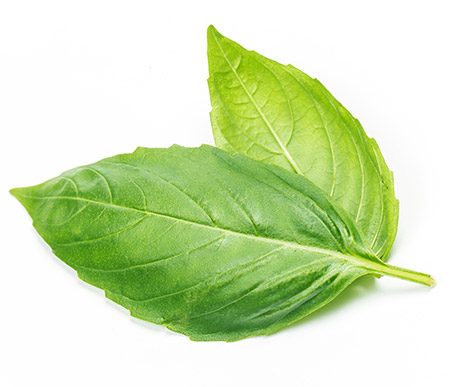 About us
Established in 1993, EGS Fuels is a family run fuel distributor supplying heating oil for commercial/domestic customers in Cheshire, Manchester and most parts of the UK.
Dedicated to quality, committed to service we now supply over 700 customers and our trained sales staff will be more then happy to assist you with any enquiry you may have. Our staff are customer focused and work to ensure exceptional levels of customer service and support are available at all times.
OUR FUELS
Contact us for emergency or regular oil deliveries
Get in touch by phone on 01625 873163 or by email. Our depot is open 6 days a week between 7am and 6:30pm Monday to Thursday, 7am to 6pm on Friday. We also open Saturdays.
What Our Clients Say
 We've been delivering to our customers in Cheshire, Manchester and the North-West reliably and regularly for over 25 years.
We have been with EGS for  over 10 years. They keep our heating tank topped up over the winter months. Never had an issue with price or delivery … everything runs like clockwork

We ran out on Christmas Eve 2015 . EGS Fuels came out wihtin 2 hours and saved our Christmas!. Been with them ever since.

We have a complicated multi-drop site. EGS Fuels keep us topped up all year round. It's a great service, price and peace of mind!

We only take small 900 litre drops, but they give us great service and good prices. Been with EGS for 10 years.

I've been using EGS for 7 years now after my previous supplier let us down. They're very reliable and easy to contact. I like that they're a family business. We see them delivering to several houses on our road.